If you've been thinking about redecorating your bedroom or your living room, this is the perfect time to do so. We've taken the liberty of listing the latest furniture trends that are sure to spruce up your home and welcome the new year with a bang.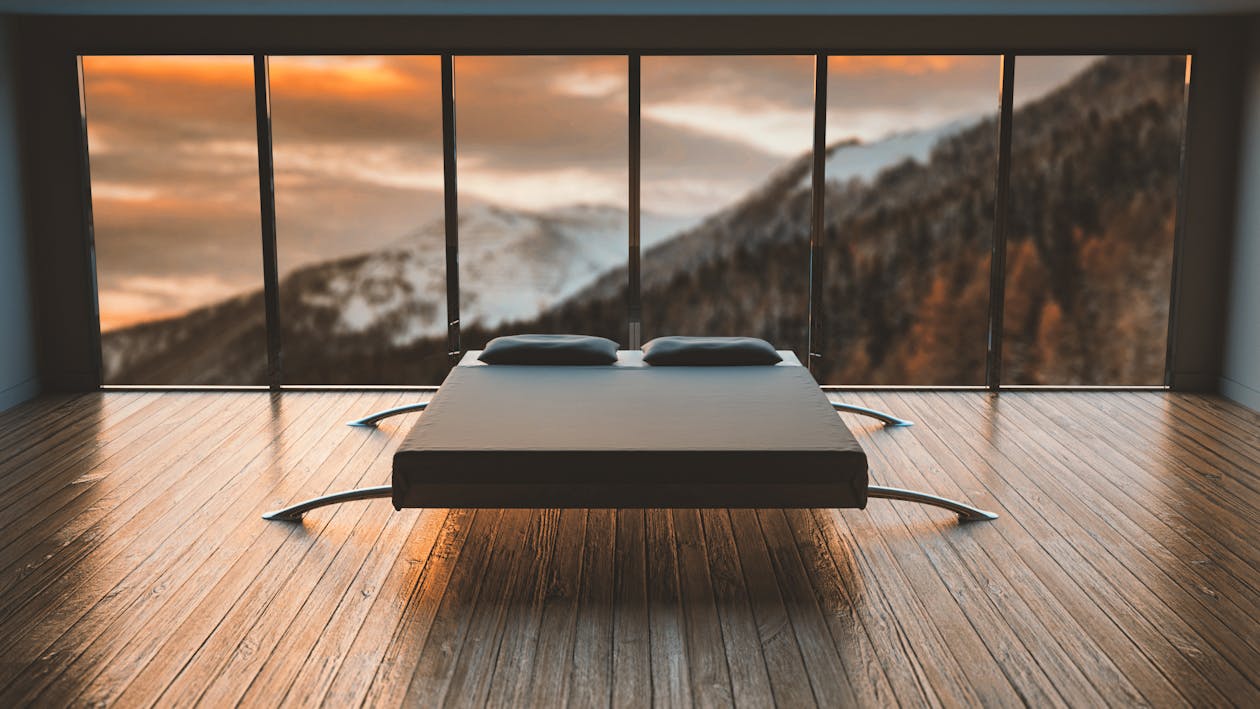 Multifunctional Furniture 
The best thing about multifunctional furniture is the fact that the reasons for its use are varied and serves multiple purposes (see what we did there?). If you're looking to save room, remodel your living space, or you just want to go with the trend, these furniture items are a must on your go-to list. 
You can take your pick from a range of furniture items that could be considered multifunctional. Ranging from storage spaces in tables, under cots and entertainment consoles, these furniture pieces are not only stylish and trendy but also quite functional in form.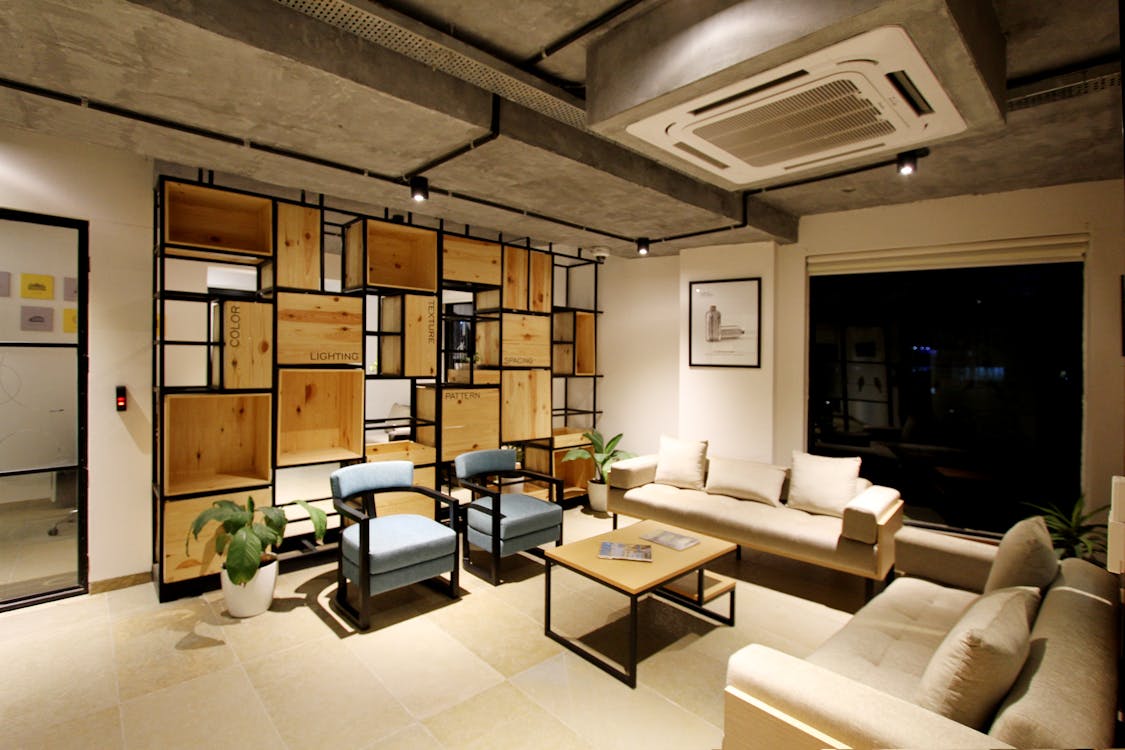 Artisan-inspired Furniture
There's a certain kind of uniqueness that comes along with decorating your home with handmade furniture. It gives a sort of freshness and originality to your living space and makes it stand out from the mundane. Artisan-inspired furniture complete with handcrafted pieces, custom design and natural materials is all the rage these days. 
Be it a leather-woven indoor bench, a loop arm accent chair or a handmade pouffe, these furniture items are sure to turn heads during your next house party.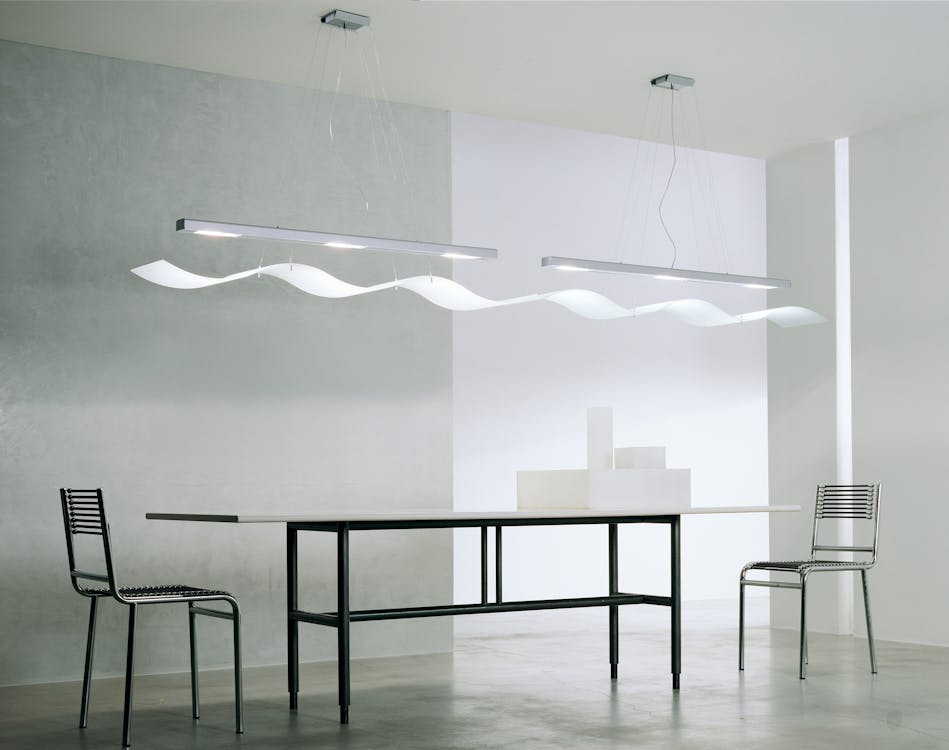 Tech-savvy Furniture
Taking futuristic homes to an all-new high, not just by upgrading your home theatre system, air control and security but also by using modern technology furniture, homeowners are changing the face of home renovation. 
Beginning with entertainment centres that are designed to accommodate add-ons and gadgets, bedroom sets and accent tables that come along with modifiable tech appliances and even conventional furniture pieces like roll-top desks can accommodate laptops, USB ports, outlets and peripherals. Furniture stores now feature nightstands that have pull-out shelves with USB ports that can charge laptops, phones and iPods.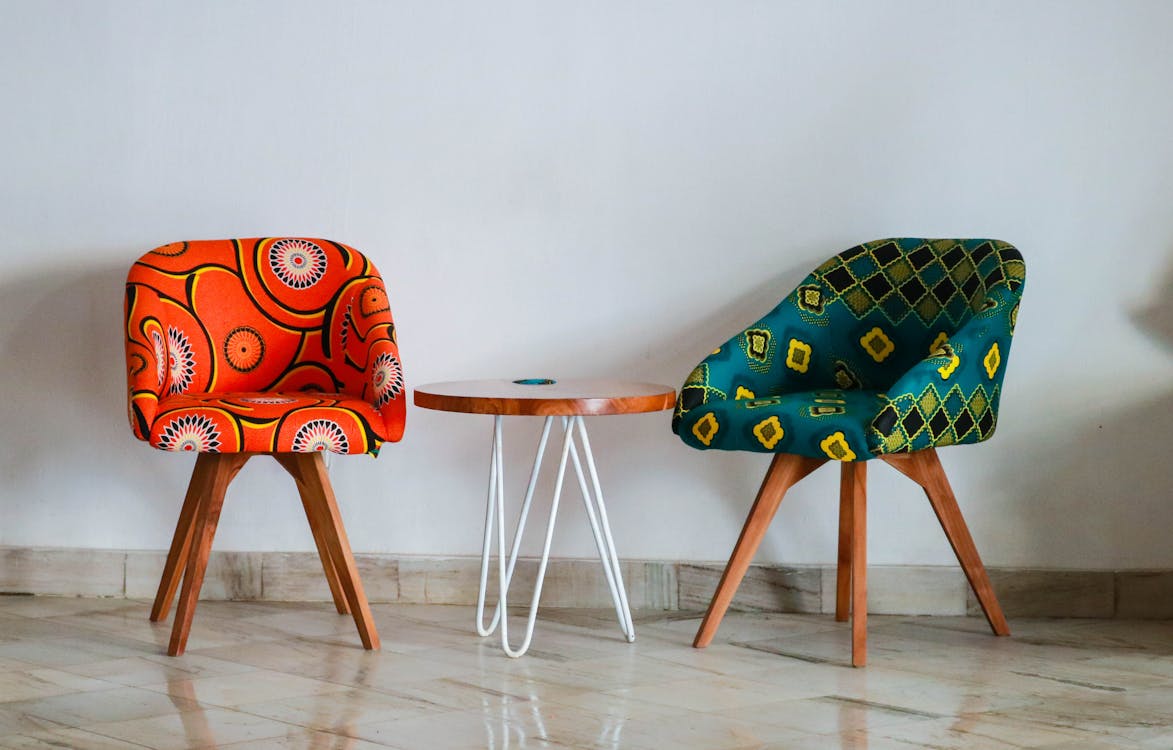 Bringing Vintage Back
Old as they say, is always gold. You cannot begrudge us for using this very overused adage, but the reality is such. 
Vintage furniture is something every generation rushes to own. It renders your home chic and exclusive. Not to mention the fact that retro furniture is green with very little toxicity in its finishes. To top it all of, it is durable and usually economic. 
Furnishing your home with velvet upholstery is a great way to make a statement that is nostalgic yet fresh. You can also add a touch of funky patterns, wood grain patterns and touchable textures to your chairs and couches to render it plush and languid. Pick your choice of velvet sofas and sleek curtains and you're good to go. 
Matt Finishes
If you're feeling bold but aren't really sure where to make the matt trend a reality, you can always start with the kitchen or the bathroom as they're always a safe bet. Matt blacks and deep greys for a kitchen are always a good idea. An inky blue or forest green would be ideal for your kitchen. Say goodbye to dull and dated interiors and embrace the bold colours that matt finishes offer with these simple upgrades.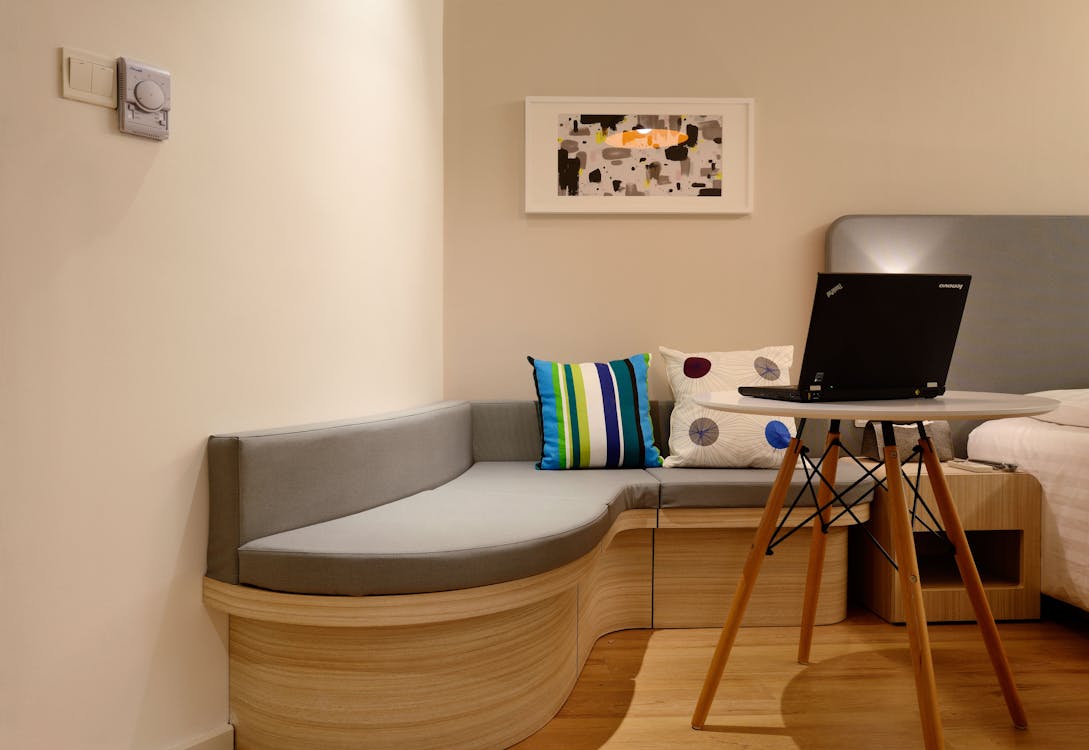 The Organic Route 
Organic shapes what with their contours, arches and curved silhouettes make for bright, modernistic and artful homes. It is no wonder that home renovations largely include refurbishing the interiors and outdoors with organic decor. 
Take, for example, a coffee table that is organically shaped – there is a sleuth of asymmetric designs such as glass, gold metal and dark wood that are one among the many patterns one can choose from. Incorporating organic metal such as bronze into furniture gives it quite the fluid and smooth flowing look as well. 
Sustainable Furniture
Understandably, sustainable furniture must take its designated place in this list not only because going green is the reasonable thing to do but also because it is fast becoming a trend. Recycling materials such as reclaimed wood, recycled fabrications and waste from responsibly managed places are all used in decorating home interiors. 
With reclaimed wood, one gets not just sustainable material but a unique story to boot, what with the history attached to each piece. The patterns on the wood because of the passage of time and natural distressing add to the charm of it all. These furniture pieces would be great for dining table tops and kitchen counters as well.   
These are just some of the furniture trends that have been doing the rounds lately. Stick around to find out other such trends like office furniture trends to look out for, types of furniture that is ideal to your home setting all of which we will definitely be talking about in the future.
Please follow and like us: